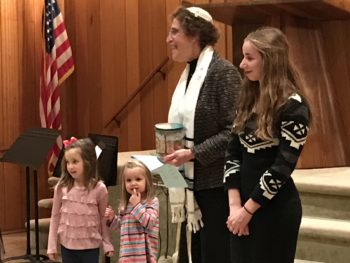 We welcome you to join us for our weekly Erev Shabbat and Shabbat Morning services. When our rabbi is not on the bimah, our services are led by members of our congregation. This invites a variety of ways to engage in prayer.
Erev Shabbat – On most Friday nights our Erev Shabbat service begins at 7:30 p.m.
Shared Shabbat – Once each month, we celebrate birthdays and wedding anniversaries with our "family-friendly" Shared Shabbat service, featuring a "lite" liturgy, lots of singing, and blessings for those adults and children with birthdays and couples with wedding anniversaries.
Shabbat and All That Jazz – Every so often, we welcome Shabbat with a jazz service – jazz piano and bass set the beat for lively interpretations of favorite Shabbat melodies.
Shabbat Morning – On most Shabbat mornings, our service begins at 11 a.m. It is preceded by Shabbat Morning Torah Study, led by the rabbi or the congregant leading the service, at 9:30 a.m.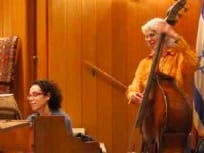 Shabbaton/Celebrate Shabbat – Five to six times during the year, we have what we call "Shabbaton/Celebrate Shabbat," which includes learning together beyond the Torah portion, a Shabbat Morning service led by our rabbi and religious school students or featured members of our congregation. This is followed by a festive kiddush luncheon.
Shabbat b'Tevah (Shabbat in Nature) – We take a walk in the park, and hike through a creative Shabbat morning service once each season. Autumn, winter, spring, and summer – we meet at our chosen park at 10 a.m., dress for the weather, and enjoy watching the seasons change while we appreciate our place in the natural world. Followed by a potluck kiddush luncheon.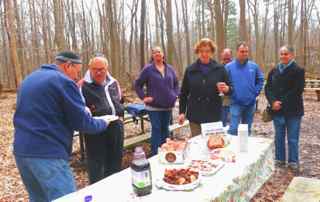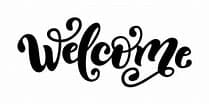 Please note: If you are new to our congregation and planning to come to services for the first time, please call our temple office ahead of time:  216-941-8882