Our Jews in the News
Congratulations to the graduate! 
 Mazal tov to Kathryn Fleisher, daughter of Evan & Jill, as she graduates summa cum laude from the University of Pittsburgh.Kathryn graduates with a Bachelor of Philosophy degree in Gender, Sexuality, & Women's Studies and Politics & Philosophy, with a minor in Nonfiction Creative Writing.AND Kathryn graduates as a University Honors College Student and 2020 Harry S. Truman Scholar. Kathryn, may you continue to go from strength to strength!   Mazal tov to Debbie Chessin!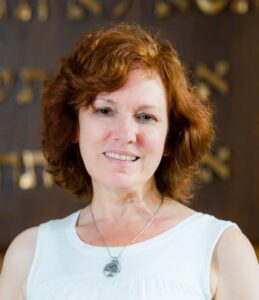 She is now the Chair of the EDN – Education Director Network.We are thrilled for Debbie as she takes on this leadership role in Cleveland's Jewish community.The EDN is a professional network of the educational directors of the congregational religious schools.  Debbie has been actively engaged with the EDN over these past years and has been an important member of their community of practice and curricular design, especially during these Covid times.May you continue to go from strength to strength! 
---
 LHS/WEST SHORE STUDENTS EARN TOP REGIONAL ART AWARDS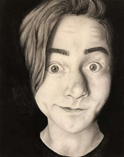 by Lila Wright[No, this is not a photograph!] Mazal Tov! to Lila Wright, one of 6 students at Lakewood High School and the West Shore Career-Tech Media Art & Design program who won highest honors among the 25 awards earned in the annual Scholastic Art & Writing Awards regional competition held in December. Lila's artwork was one of the six Gold Key awards, the highest honor given. 
---
  Kathryn Fleisher, daughter of Evan and Jill Fleisher, has been selected as one
of 50 national recipients of the prestigious Truman Scholarship ( https://www.truman.gov/ ).  She is listed here: https://www.truman.gov/whats-new/2020-truman-finalists…and this FAQ tells a great story of what the program is all about:https://www.truman.gov/faq.
 Kathryn's interview was earlier last week, and by the end of the week the Chancellor of the University of Pittsburgh called her to congratulate her on this incredible accomplishment!!!  There has not been a Truman Fellow finalist from the University for over 10 years!  Evan and Jill wrote: "We are so proud of her work with the "Not My Generation" (www.notmygenerationgvp.org ) non-profit she started, and this award just furthers our belief in her commitment to public service for the greater good."
  
Our Educator, Debbie Chessin, was interviewed and quoted for the following article on Soviet Jewry Education: https://www.tabletmag.com/sections/arts-letters/articles/refusenik-exodus-passover-soviet-union
 
Yasher Koach to Dan Chessin, Debbie's husband, who was recently featured in a news report on WEWS – Channel 5 – focusing on the importance of early detection and intervention of prostate cancer. A simple test can make a very big difference!
https://www.news5cleveland.com/lifestyle/health-and-fitness/prostate-cancer-death-rates-are-on-the-rise-but-theres-something-you-can-do-right-now-to-protect-yourself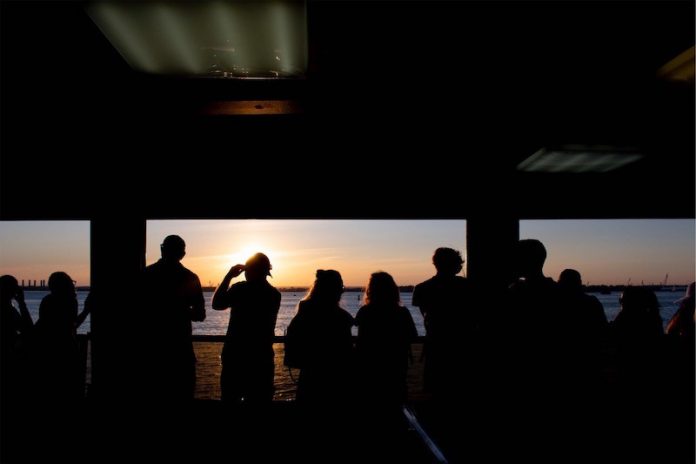 Coming Together, by Cecelia Ross
We are so proud to share this article in a recent edition of JGirl Magazine, written by our own Cece Ross, daughter of Juilian and Carol Ross.  Cece is on the editorial board of JGirl Magazine.https://jgirlsmagazine.org/2020/01/coming-together/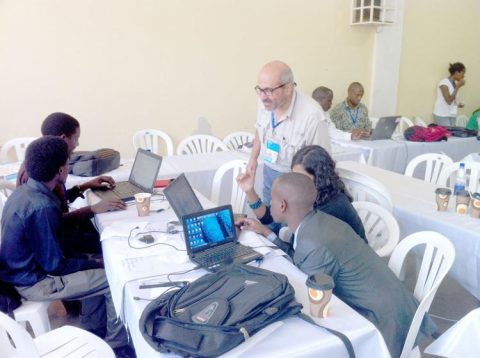 Yasher Koach to Dr. Robert Weiss, recently featured in the Silver Linings article in the December 25th edition of the Cleveland Jewish News: http://bit.ly/302kBF 
Mazal tov to… Erin Huber, one of Crain's Cleveland Business Forty Under 40 https://www.crainscleveland.com/awards/erin-huber-rosen-forty-under-40-2019.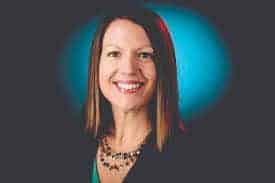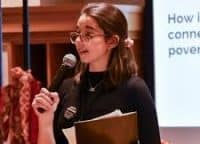 Kathryn Fleisher will be among the Women of Reform Judaism's honorees at the Women's Empowerment Awards Dinner on Saturday, December 14th at 5:30p.m. at the Marriott Marquis Chicago during the URJ Biennial.
Cece Ross, on JGirls Magazine Editorial Board https://jgirlsmagazine.org/profile/cecelia-ross-2/