Welcome to Beth Israel: The West Temple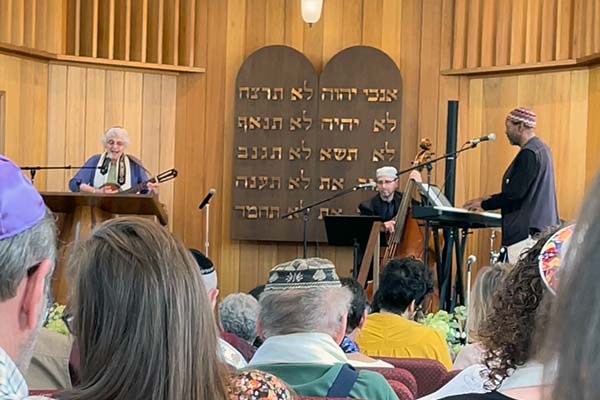 We Are A
Full-Service Synagogue
We represent those who reside, generally, west of the Cuyahoga River, from Oberlin to the west, to Strongsville on the South, to downtown Cleveland. We celebrate Shabbat with services every week of the year – on both Friday night and Saturday mornings – led by our Rabbi and/or members of our Ritual Committee.
These efforts, over more than sixty-five years, strengthen the Jewish community in Northeast Ohio and contribute to our duty of tikkun olam – repairing the world.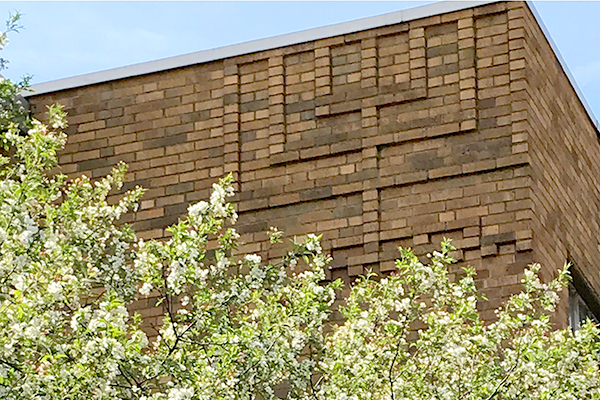 To provide a center of worship, education, and community for Jews in Cleveland's western communities.

To help our children learn about Jewish traditions and values.
To give our members a tolerant and accepting environment in which to develop their own Jewish identities.
To assure the continuity of our people's traditions, values, and life.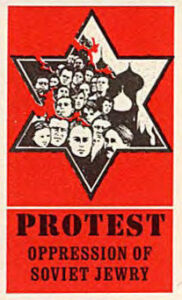 A Modern Day Exodus
It all started here, in the 1960s, as Beth Israel began a movement that ultimately saw 1.6 million Jews leave the former Soviet Union.
Read More